workpermit.com. founded in 1988 is a leading international immigration consultancy firm. To ensure the highest possible standards of service we are also ISO 9001 registered.  workpermit.com is one of the most important sources of immigration news and information in the World.  By supporting workpermit.com you are helping the World community.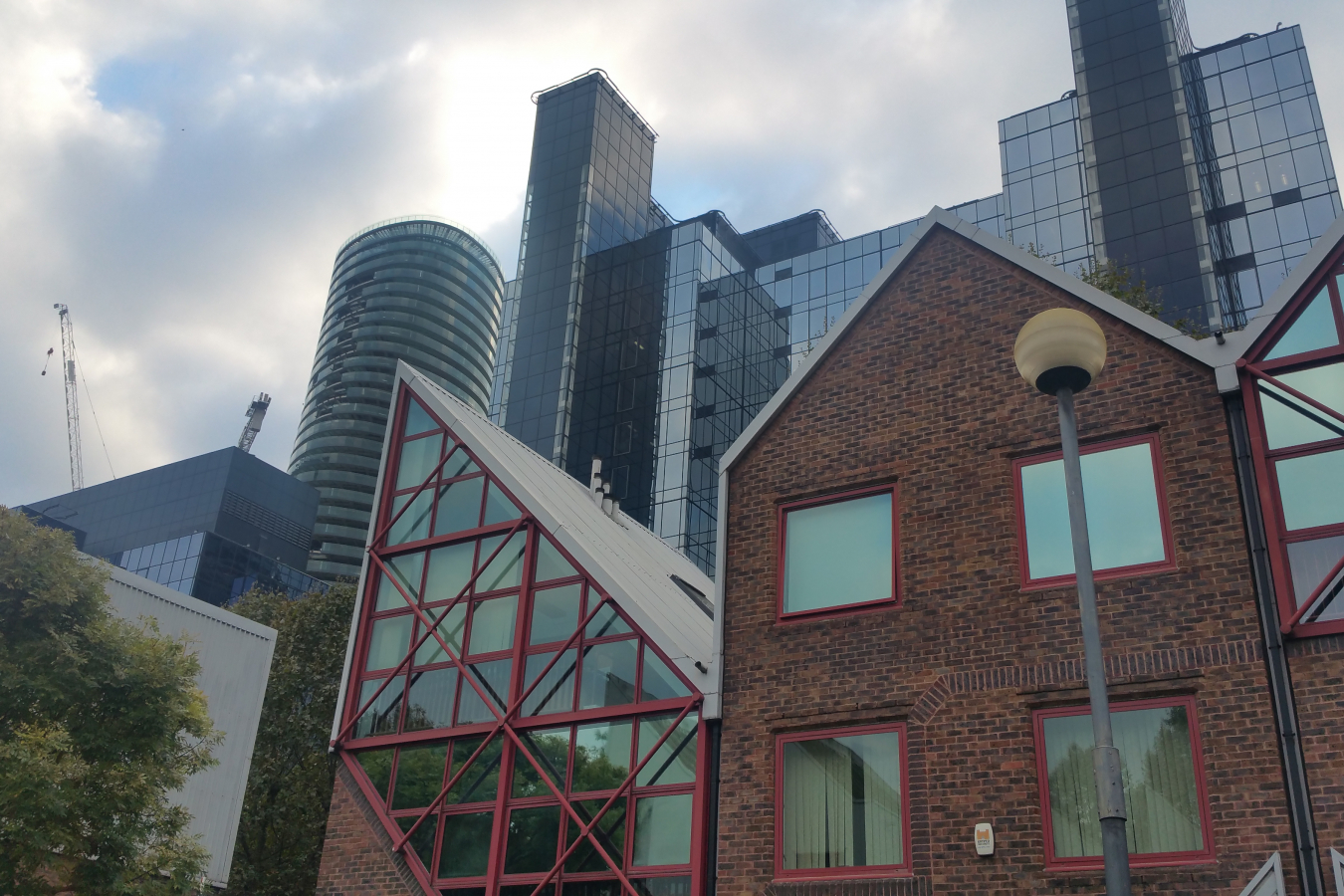 For more than twenty years workpermit.com has been on the internet.  workpermit.com is one of the World's most popular immigration advice sites and also owns one of the most popular immigration related discussion forums in the World. workpermit.com employs top immigration consultants and lawyers, a number of whom have over ten years of experience in immigration law
We can provide you with Immigration advice and assistance for a number of Countries including for the following:
We work together with immigration advisers who are registered with the Office of the Immigration Services Commissioner and deal with Tier 2 skilled immigration visas based on employment and all other types of UK visas.
We also deal with Tier 2 Visa Sponsorship Licence applications and Tier 2 Sponsorship Licence Compliance.
You will probably need to have a job offer to gain entry to the US. The most popular temporary employment based non-immigrant visas tend to be the H-1B, L-1, E-1, E-2 and J-1 visas. For nationals of eligible Countries entry may be possible to the US with a small investment under the E-2 Treaty Investor Visa schemem. All visas are dealt with by an US qualified immigration lawyer.
General Skilled Migration under SkillSelect and applications under the 457 visa to Australia remains very popular. Australian immigration may be possible without a job offer.  All immigration applications are dealt with by an experienced MARA agent.
We help with visa applications based on Skilled Worker Category, or Provincial Nominee Program. This may be possible without a job offer. A Canadian immigration represents clients in all immigration applications.
If you have a bachelors degree or higher and have skilled work experience you should seriously consider the Danish Green Card scheme. Denmark has probably the best skilled immigration programme in the EU.
Hong Kong has had a successful economy for many years and was largely unaffected by the economic downturn in 2008. If you gain enough points under points scoring criteria such as age, qualifications and experience you can gain entry to Hong Kong under the General Points Test without a job offer.
If you have a professional or tertiary level qualification you may wish to consider immigration to Singapore. Singapore has an excellent immigration programme called the Landed Permanent Residence Visa. Singapore has hardly any unemployment. 
We also deal with visa applications for other Countries including France, Germany, Spain and Italy.
By using workpermit.com you maximise your chances of gaining a visa. workpermit.com will guide you through the immigration process from start to finish. With the help of workpermit.com's experts you maximise your chances of obtaining a visa and reduce delays in the processing of your visa.
Avoid disappointment – Call us for an appointment or a telephone consultation.